Discover more from Simplanations
Inner workings of business and tech explained in simple words. Join 8,000+ curious readers.
Over 10,000 subscribers
Author's Note
We are introducing a new format called SNAPs by Simplanations. Apart from the usual long-form Simplanations, we will be intermittently sending shorter pieces covering brand stories, business concepts, and analysis of recent events. Read time will be around 3-5 minutes. On to the first Snap! 😀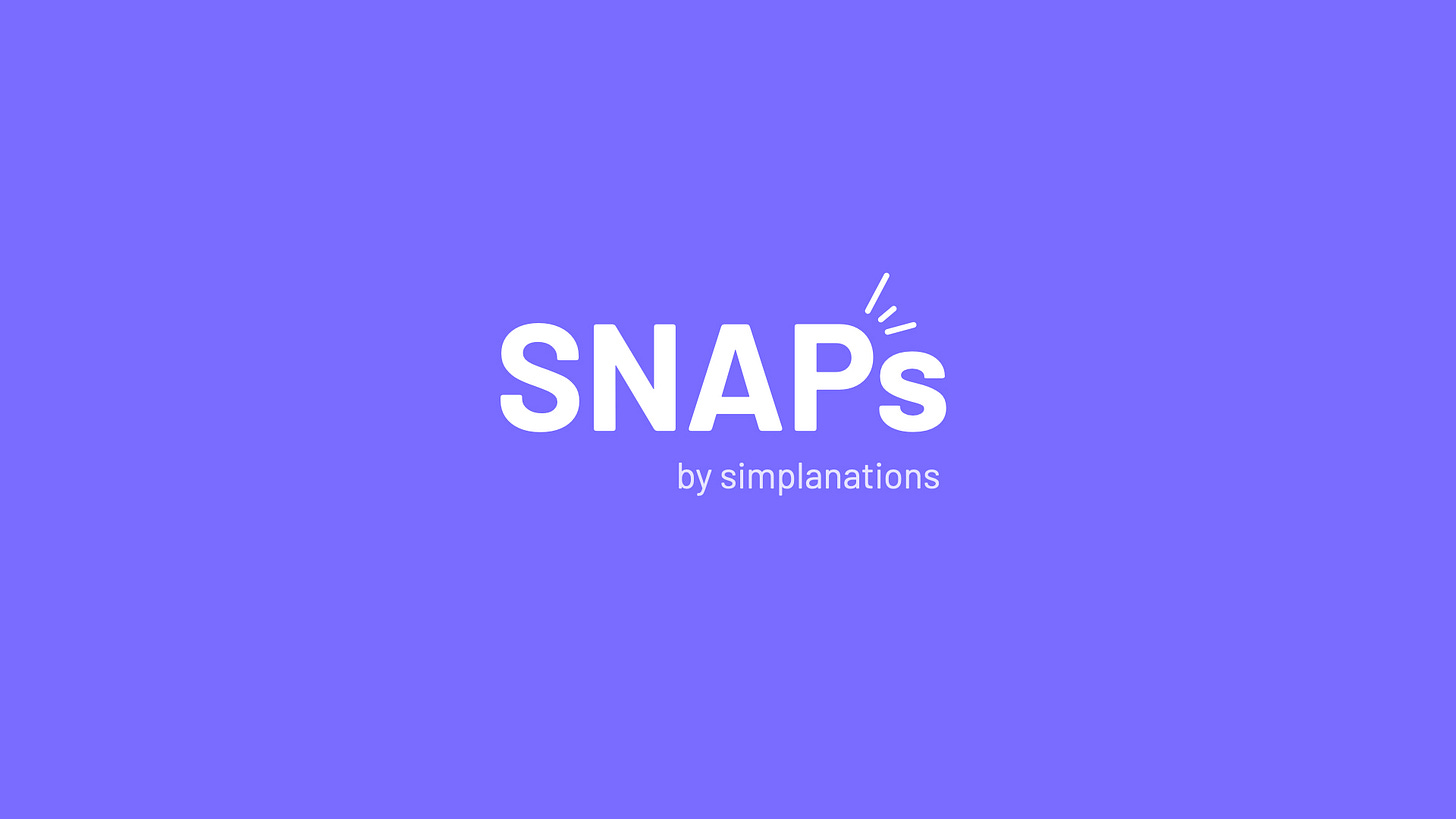 ---
Rooh Afza, one of the oldest Indian brands, has a legacy of more than 100 years. The concentrated drink is most sought after in summers and the month of Ramzan. Apart from the traditional way of serving it with cold water or milk, it is also used in a variety of food and drink items like falooda, fruit salad, shakes and lassis. In today's Snap, let's revisit the story of this iconic brand.
Humble Beginnings
The story dates back to 1906 when Hakim Hamid Abdul Majeed, a Unani medicine practitioner started a small shop by the name of "Hamdard" in Old Delhi. In this very shop, Rooh Afza was formulated for the first time in 1910. It was a concentrated drink made from fruits, herbs and rose intended to be used as a remedy for hot summers. Hamid named it Rooh Afza which literally translates to "Soul Refresher".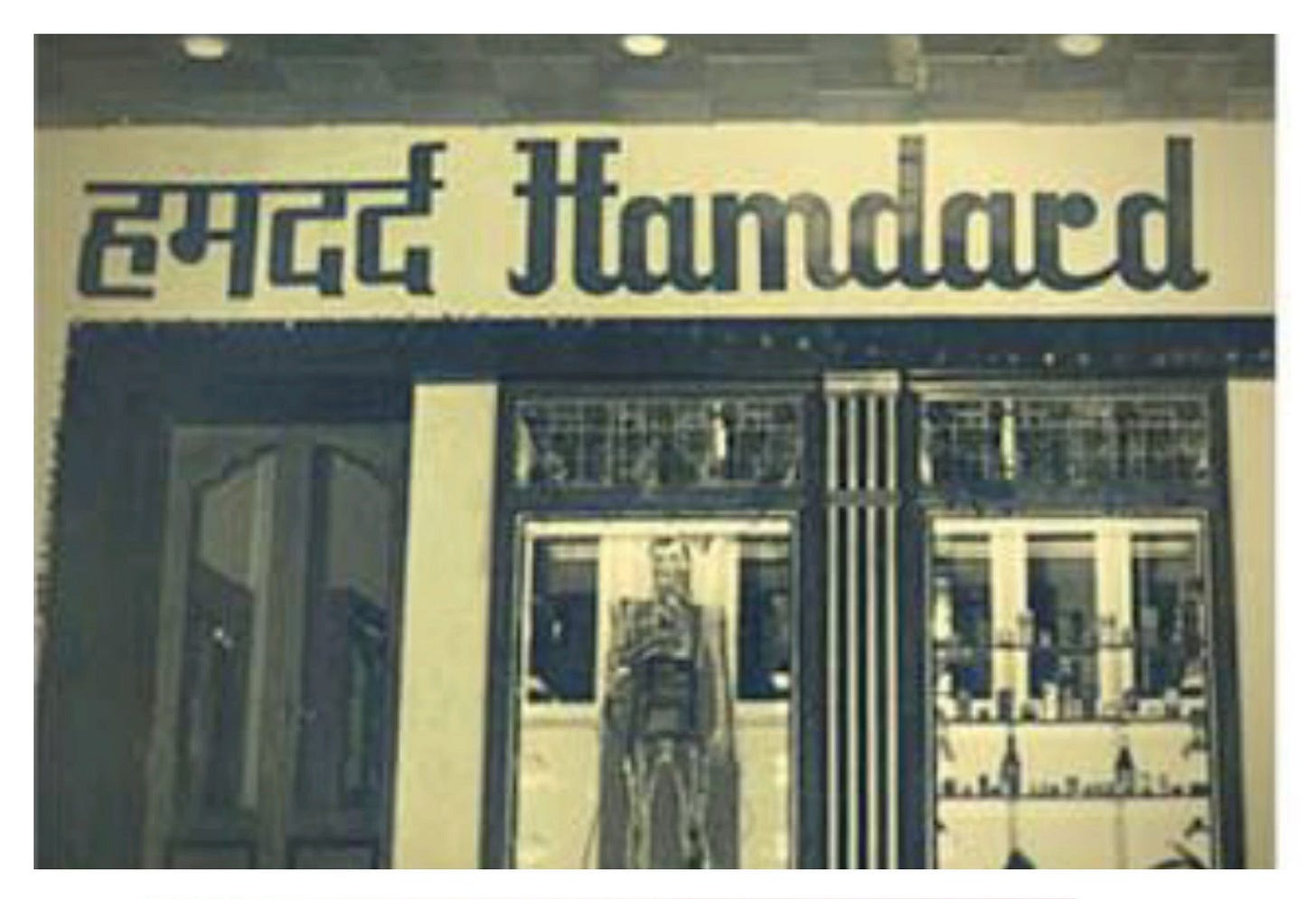 In the beginning, Rooh Afza was sold in used wine bottles. And the labels were designed by an artist named Mirza Noor Ahmad. The colourful labels could not be printed in Delhi. Hence, they were printed by the Bolton Press of the Parsees of Bombay. It became an instant hit thanks to its great flavour and smell. Within a decade, the brand began distribution at a national level. It even started advertising in newspapers. One such ad (shown below) stated: "when the motor car was on its way in and the horse buggy on its way out, Rooh Afza was there."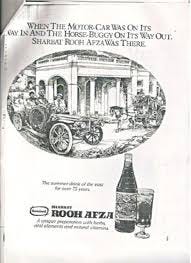 The Partition Play
During the partition, the elder son of the founder, Hakim Abdul Hameed stayed back in India. Whereas the younger one, Hakeem Mohammad Said migrated to Pakistan and started a separate Hamdard company in Karachi. Said also started a branch in East Pakistan (now Bangladesh).
Post-independence of Bangladesh, Said gifted the Bangladeshi subsidiary to a local entrepreneur who went on to run the company under the name of Hamdard. The drinks taste similar in all 3 nations since the companies in all 3 countries essentially use a similar formula for making Rooh Afza.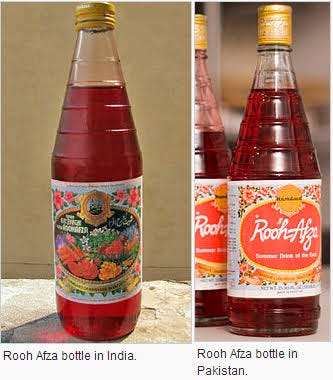 How big is Rooh Afza?
Hamdard clocks close to ₹1000 crores ($134M) in revenues. A major chunk of it comes from their two main brands: Rooh Afza and Safi (a tonic that helps in purifying blood and reducing acne). Apart from that, the company has a huge gamut of products in well being and nutrition.
Rooh Afza sells close to 40 million bottles every year in India. It has 3 bottling plants in Manesar and Ghaziabad. And the company is looking to add more production capacity.
But, Hamdard operates in a slightly different way than a normal company. It is registered as a 'Waqf' which is a non-profit organization under Islamic law. They only reinvest 15% of the profits in the business. The remaining 85% is transferred to Hamdard National Foundation (HNF) which then disburses it for charitable organizations.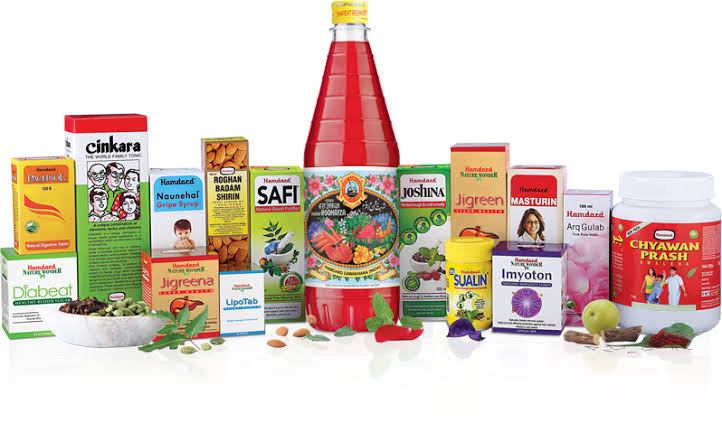 Rooh Afza's Future…
For more than a century, the brand Rooh Afza had just one product: the concentrated liquid. But, there has been a rapid change in consumers preferences with so many carbonated, ready to drink beverages coming into the market.
In Pakistan, Hamdard was cognizant of this change and launched different variants - the low calorie and sugar-free variant, Rooh Afza Go (carbonated drink) and Doodh Rooh Afza (ready to drink beverage).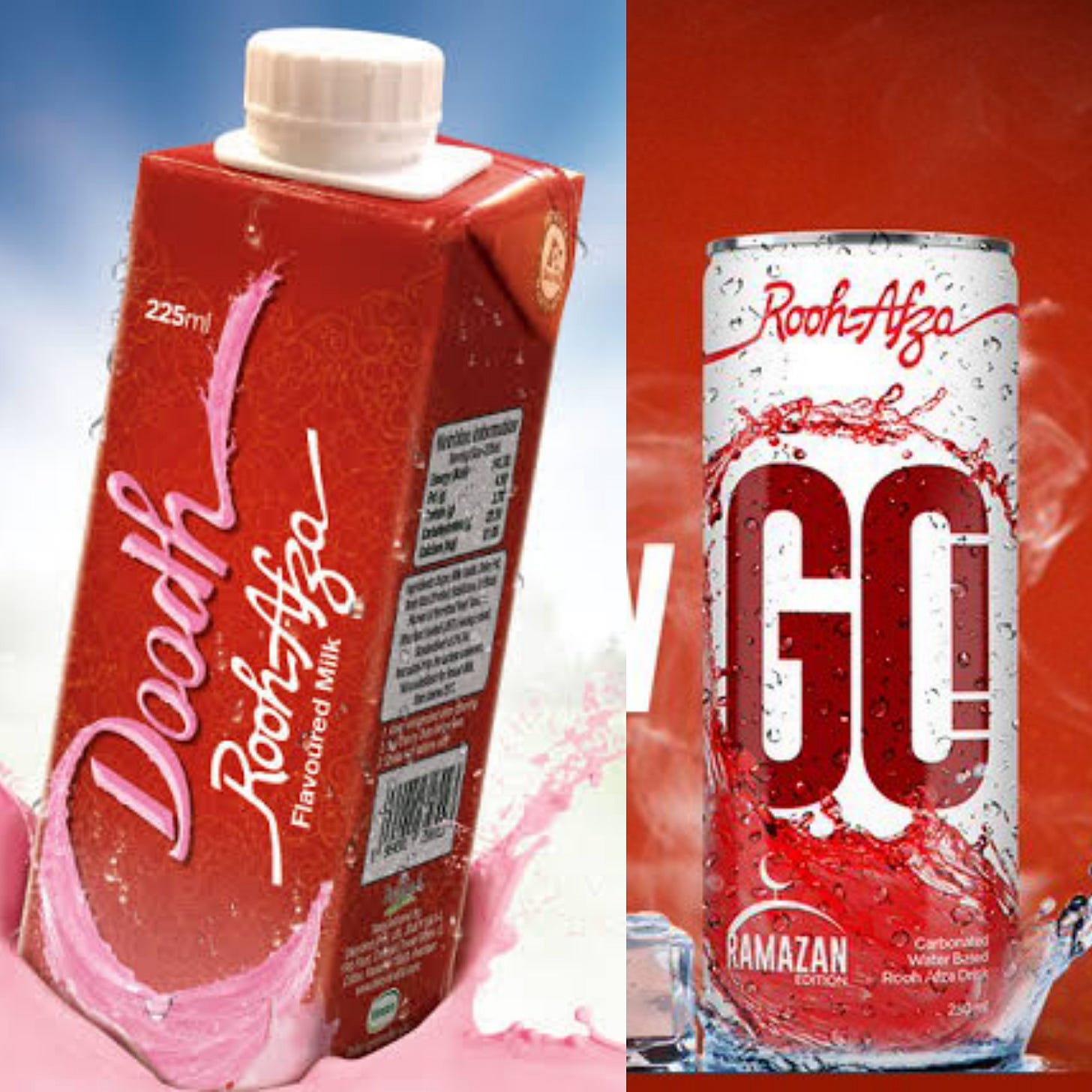 The Indian counterpart was slow to adapt to this change. But, this year, they finally decided to leverage and extend the brand to new product lines: Rooh Afza Fusion fruit juices and milkshakes. We might see more product lines getting added with time.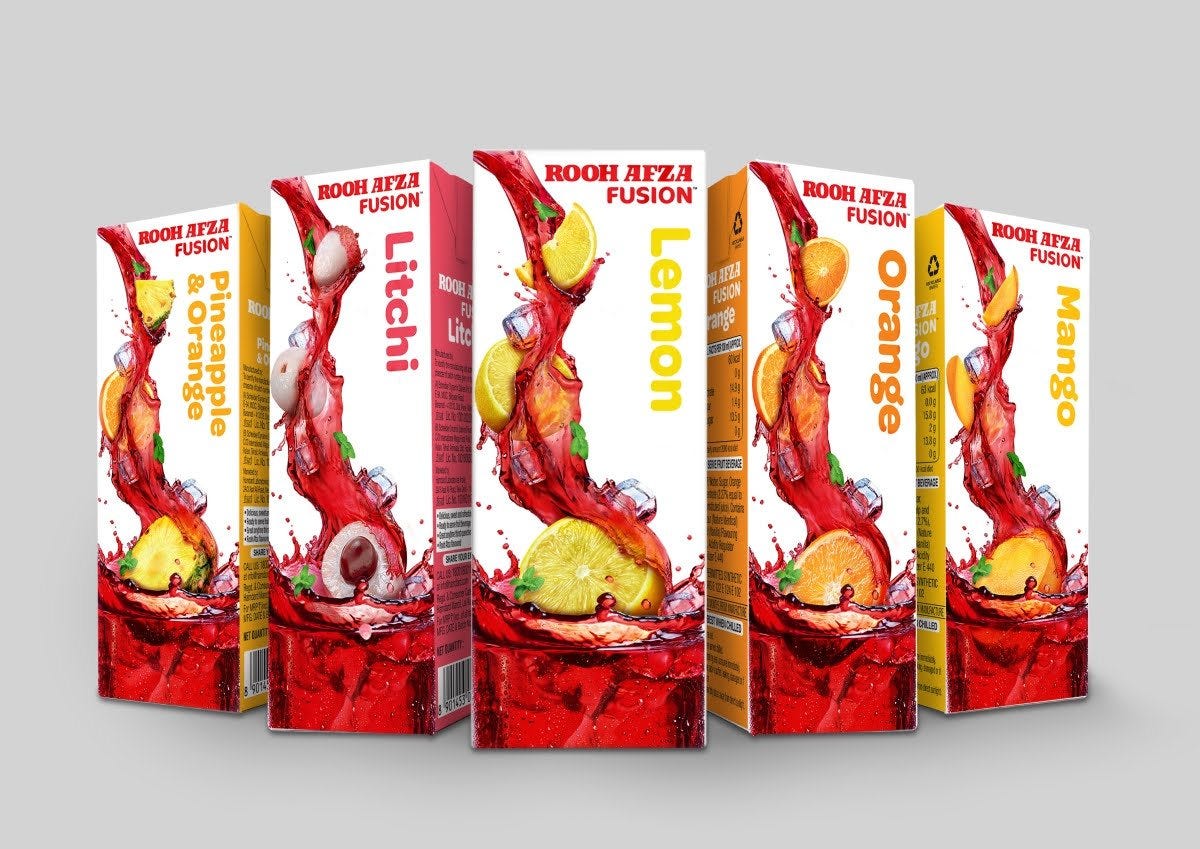 Rooh Afza' Strength: Fans, not Customers
Around last year, there was a shortage of Rooh Afza in the Indian market because the supply of few ingredients was affected. This led to a huge uproar on social media. Unable to procure it from regular stores, people were actually buying it from Amazon at thrice the normal market price. So much was the uproar that even the Pakistani branch of Hamdard offered to supply to India during that period.
Though things went back to normal in a few months, the incident reflects the popularity and emotional connect the brand has established with customers over the last century. Despite other players launching similar products (Eg: Sharbat-e-Azam by Dabur), Rooh Afza continues to dominate in both market share and mind share.
---
Till the next Snap or Simplanation, ciao 🙂
Image sources: Scroll.in, Hamdard website, Google